MFL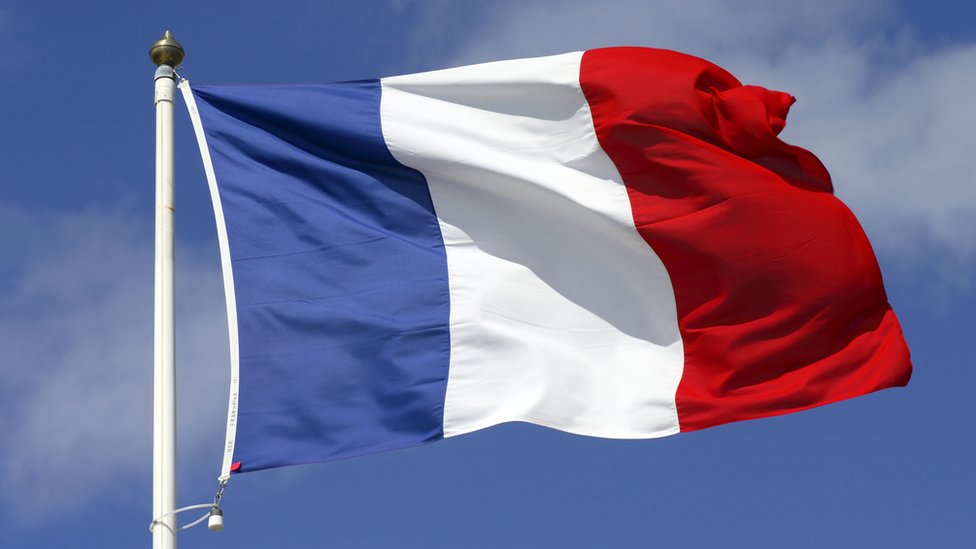 Through learning another language, pupils gain respect for other cultures and languages and understand that they can communicate in different ways. Children who begin learning a second language at a young age can have the courage to learn new sounds and pronunciation quickly and so we will use French songs and games to promote these basic skills throughout our school. Through lively, interactive lessons in KS2, pupils will have the opportunity to develop and progress their skills and confidence in speaking, listening, reading and writing French. Our aim is to foster a lifelong love of language learning which pupils can continue into the next stage of their education and beyond. Children at Mile Oak School will be actively encouraged to THINK BIG and recognise that they are global citizens who will have opportunities to make connections with others across the world through language, technology and travel.
French
Children in KS2 all have individual log ins for our Language Nut online scheme so that they can practise and improve their French language skills from home. If any child in Reception or KS1 would like to make a head start to their French learning, they can now also access Language Nut using the generic log in:
User name: French
Password: mileoak20
Please see the attached document for more home learning ideas.
Below is an overview of the key topics and vocabulary covered in KS2 at Mile Oak.
Year group

Topics Covered

Tier 2 Vocabulary

Year 3

Language Nut Units 1-6

About Me
Hobbies and Pets
Where I live
How I look
Animals, colours and sizes
Food and Drink

pronunciation
vocabulary
intonation
translation
masculine/feminine article
verb
adjective
pronoun
cognate

Year 4

Language Nut Units 7-12

Going to school
Going to work
Around the world
Healthy lifestyle
Clothes and shopping
Weather

reflexive verb

comparative
superlative

Year 5

Language Nut Units 13-18

Useful phrases
More about food and mealtimes
Around the house
Music and celebrations
On the way to school
Seasons

conjugation of verbs

present tense

future tense

preposition

Year 6

Language Nut Units 19-24

More about school
Our world
Describing people and things
Technology
The environment
Hygiene and healthcare

past tense

conditional tense

connective
Queries
The school's MFL Leader is Mrs Miller.
If you have any questions about the school's MFL curriculum, contact your child's class teacher or Mrs Miller via the school office.