Music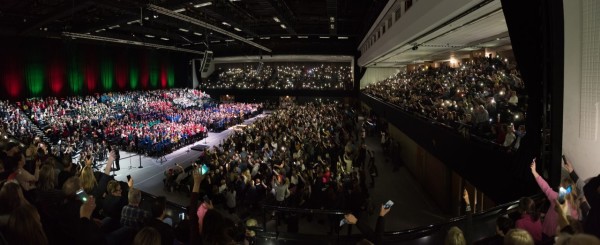 As musicians, we want children:
to have the language of music – to express ideas using musical vocabulary, to compose, to understand the sequence and progression of skills
to have the engagement of music – to join in with playing and singing, participating as an audience, to perform with confidence
to have the love of music – to relish the opportunites provided, to embrace the technical challenges, to sing and play with a desire that will go beyond their time at Mile Oak
Useful Websites
Follow the link to visit these sites specifically designed to develop musical skills. 
Queries
The school's Music Leader is Ms McArdle.
If you have any questions about the school's Music curriculum, contact your child's class teacher, Ms McArdle or Miss Wickham via the school office.