Vision, Values and Pledge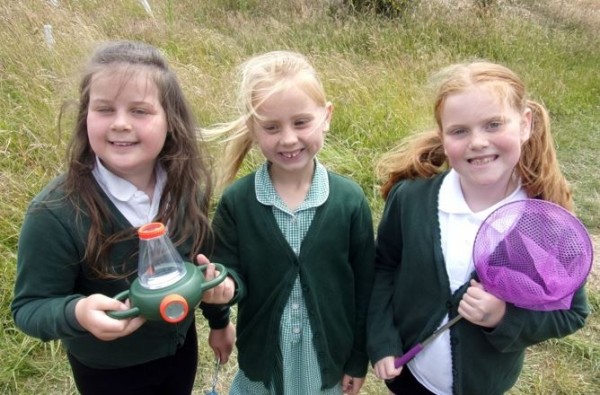 Our children leave Mile Oak thinking big with no limit on their potential. The school family works together to inspire and support every child. They learn and achieve through inspirational teaching in a lively, ambitious environment. Every child is nurtured to gain the creativity, responsibility and full breadth of skills required to take an active and fulfilling role in society.

Ambition
I have the desire, determination and energy to achieve success.

Respect
I embrace difference and consider the feelings, wishes and rights of others while cherishing the environment.

Pride
I am passionate about my school - I always try my best and celebrate my own and others' achievements.

Courage
I relish being challenged and demonstrate resilience when making brave choices in my life.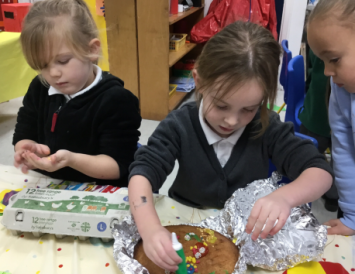 We pledge that every child at Mile Oak will;
experience an enriched curriculum
enjoy their journey through our school
achieve and celebrate success
embrace a healthy lifestyle
be nurtured and celebrated as an individual
understand their responsibility as an engaged citizen
Our children at Mile Oak THINK BIG!